I really like: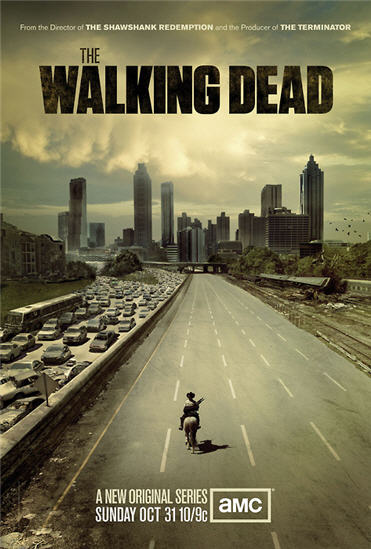 In part because of this guy:
Though, to be fair, in a zombie apocalypse, poster board decorated with emotionally compromising messages wouldn't be a very effective weapon.
Sidenote: Did anyone else catch that the Walking Dead's Director effectively fired the entire writing crew yesterday? The writing crew happens to include the man who penned the comic book on which the series is based. Egads.